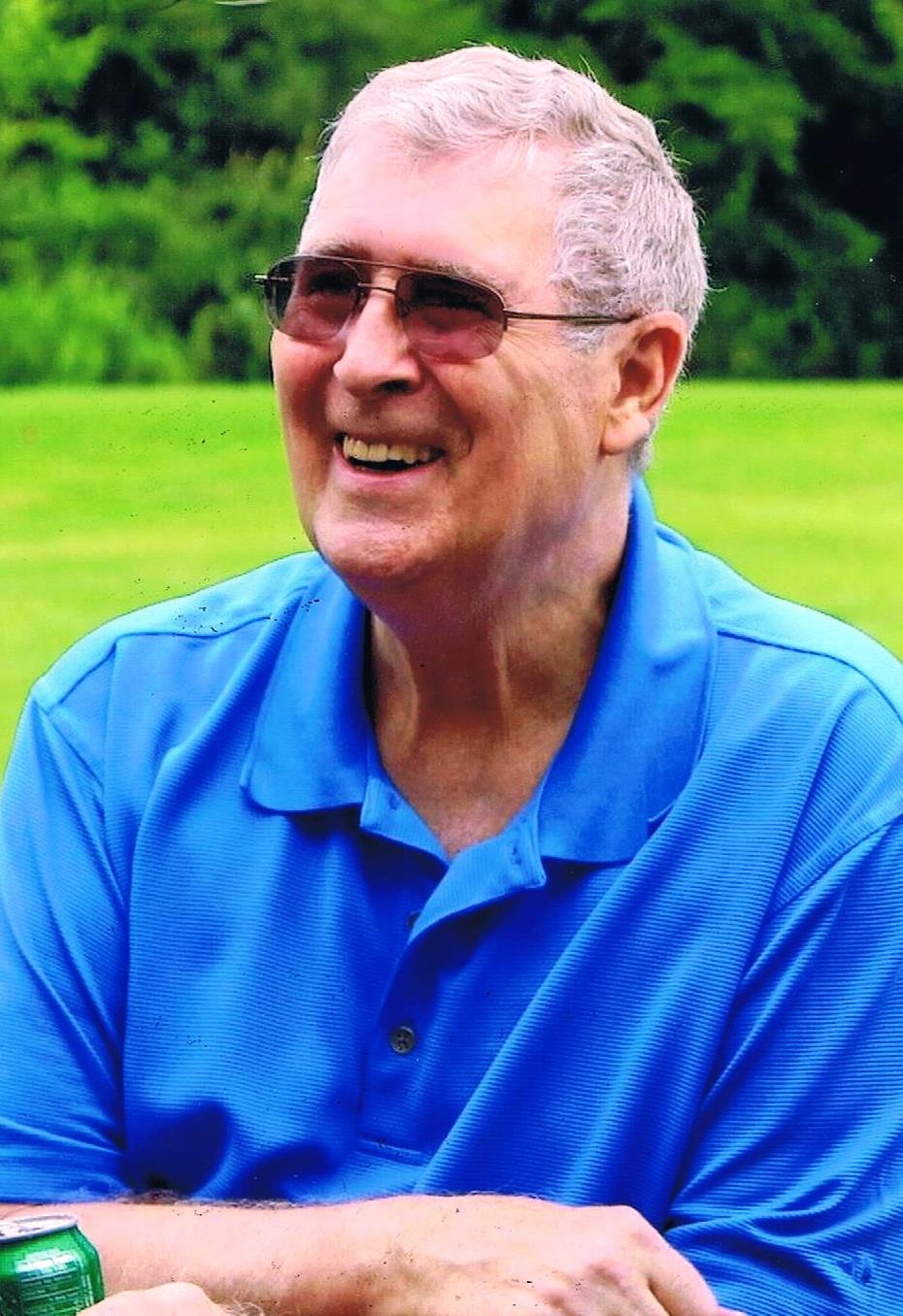 Dennis M. Baker
Dennis M. Baker
CLIFTON SPRINGS- Dennis M. Baker, 71, passed away on Fri. (Oct. 6, 2017). Family and friends may call from 4 to 8 p.m. Mon. (Oct. 9), at the Palmisano-Mull Funeral Home LLC, 28 Genesee St. Geneva. A Mass of Christian Burial will be celebrated at 10 a.m. Tues. (Oct. 10), at St. Francis De Sales Catholic Church in Geneva. Entombment with full military honors will follow in St. Mary's Mausoleum.
Contributions may be directed to St. Mary's Cemetery, 130 Exchange St. Geneva, NY 14456, or the House of John, 14 Spring St. Clifton Springs, NY 14432.
He was born on Nov. 17, 1945 and was the son of the late Melvin and Betty (Hoyt) Baker. Dennis served his country in the United States Army, and retired after 23 years. He then worked for the Postal Service as a mail processing engineer for 15 years. Dennis was an avid woodworker, bowler, little league coach and enjoyed traveling. He was a member of the American Legion Post 396.
Dennis is survived by his wife, Christine (Meringolo) Baker of Clifton Springs; daughter, Michelle (Ronald) Abramski of TX; sons, Dennis Baker, Jr. of NC and Brian (Melinda) Baker of NC; sister, Karen (Denzel) Parker of Fla.; brother-in-law, Anthony (Ginger) Meringolo; granddaughters, Tanya (Jon) Burt and Justine (Chase) Lindsey; great-granddaughters, Michaela and Shian Burt; step-daughter, Mary Kelly Sullivan; aunt, Patricia Benedict of Warsaw; several cousins.
In addition to his parents, Dennis was predeceased by his stepson, Jimmy Sullivan.