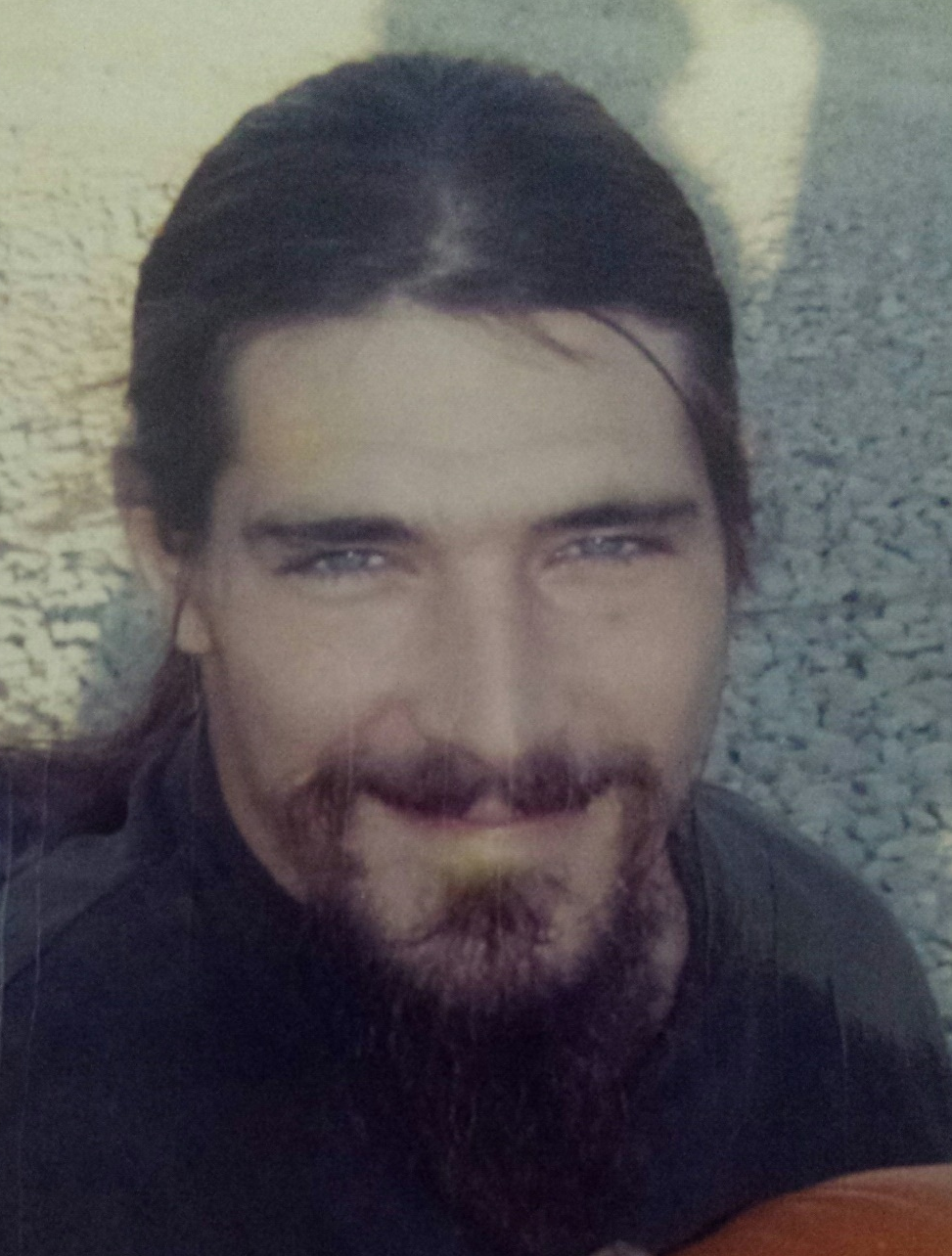 David Scott Drerup
GENEVA- David Scott Drerup, 47, passed away peacefully on Thurs. (Nov. 15, 2018). In honoring his wishes, there will be no prior calling hours. The burial will be at the convenience of the family in Otterbein,IN.
Per his wishes, organ donations may be made to ongoing research for FA (Freidreich's Ataxia).
David was born on Sept. 27, 1971, in Lafayette, IN, and was a son of David L. and Mary K. "Kathie" Drerup. He was known by his closest friends as "Blackberry". David graduated from Palatine High School in 1990. He attended Kishwauke Community College in Malta, IL and FLCC in Canandaigua, where he studied Horticulture. David loved to garden and attending the Grass Roots Festival in Trumansburg, NY. He enjoyed traveling and saw most of the United States in his van.
He is survived by his parents, David L. and Mary K. "Kathie" Drerup of Indiana; brother, Dan P. (Amber) Drerup; brother-in-law, Robert Borsching III; nephews, Tim, Matt, Davey and Joey; niece, Annie; many friends.
David was predeceased by his sister, Beth Borsching, who passed away on Dec. 27, 2013.